Demonetization of currency notes in India has led to great misery to ordinary people. People have to stand in large Que lines along the day leaving their routine works aside. The situation is even worsening daily due to non-availability of cash at banks and atm centres.
Due to digitization, the face of India is changing and is going towards cashless payment for the transactions. Many e-wallet service providers have come up with some innovation and changed the way payments are made. Here, I have listed out few ways merchants can use to receive payments and customers who can make payments.
1
) Paytm:
Paytm has come up with a solution for merchants to receive payments. The process is very simple and is easily understandable to a layman with no technical knowledge.
Charges:
Setup fee- 0%
Annual Maintenance fee- 0%
Transaction charges- 0%
How to receive payments:
Step 2 :
Ask your customer to open the Paytm app. Click
(Pay or Send ), Enter Your (Seller) mobile number & the amount to Pay.
How to generate the QR code:
Step 1 : Download Paytm app on your smartphone & register using your mobile number.
Step 2 :
Fill this
Form
and generate your Paytm QR Code Instantly.
Step 3 : Print and Paste your QR Code at your counter so that your customers can access the code from their mobile.
Step 4 :
Ask your customers to tap
Pay or send button, scan your QR Code, enter amount and Pay.
The money received from the customer can be transferred to the bank account with no extra charges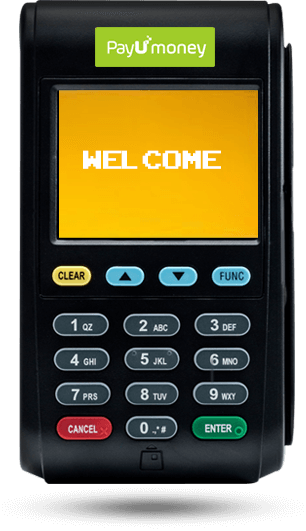 2) PayUmoney:
PayUmoney has come up with an old but effective traditional method of receiving payments. Pay with card swiping machine.The features of this service are....
Rs7000 one time cost

0 monthly fee

0 maintenance cost

0 Yearly premium

1.8% or less TDR

Accepts all credit and debit cards

Can be linked to your bank account
All you need is your PAN card and a cancelled cheque